Some figures 
More than 800 hectares of collected plants
800
More than 20000 tons seedlings marketed
25000
More than 15000 m² in 3 trial fields
15000
Export to more than 30 countries
30
Presentation
Comptoir du Plant is a company specialized in the production and the supply of seed potatoes.
We offer a personalized variety advice to answer each customer expectation.
We distribute such of exclusive varieties but also most of varieties found on the market.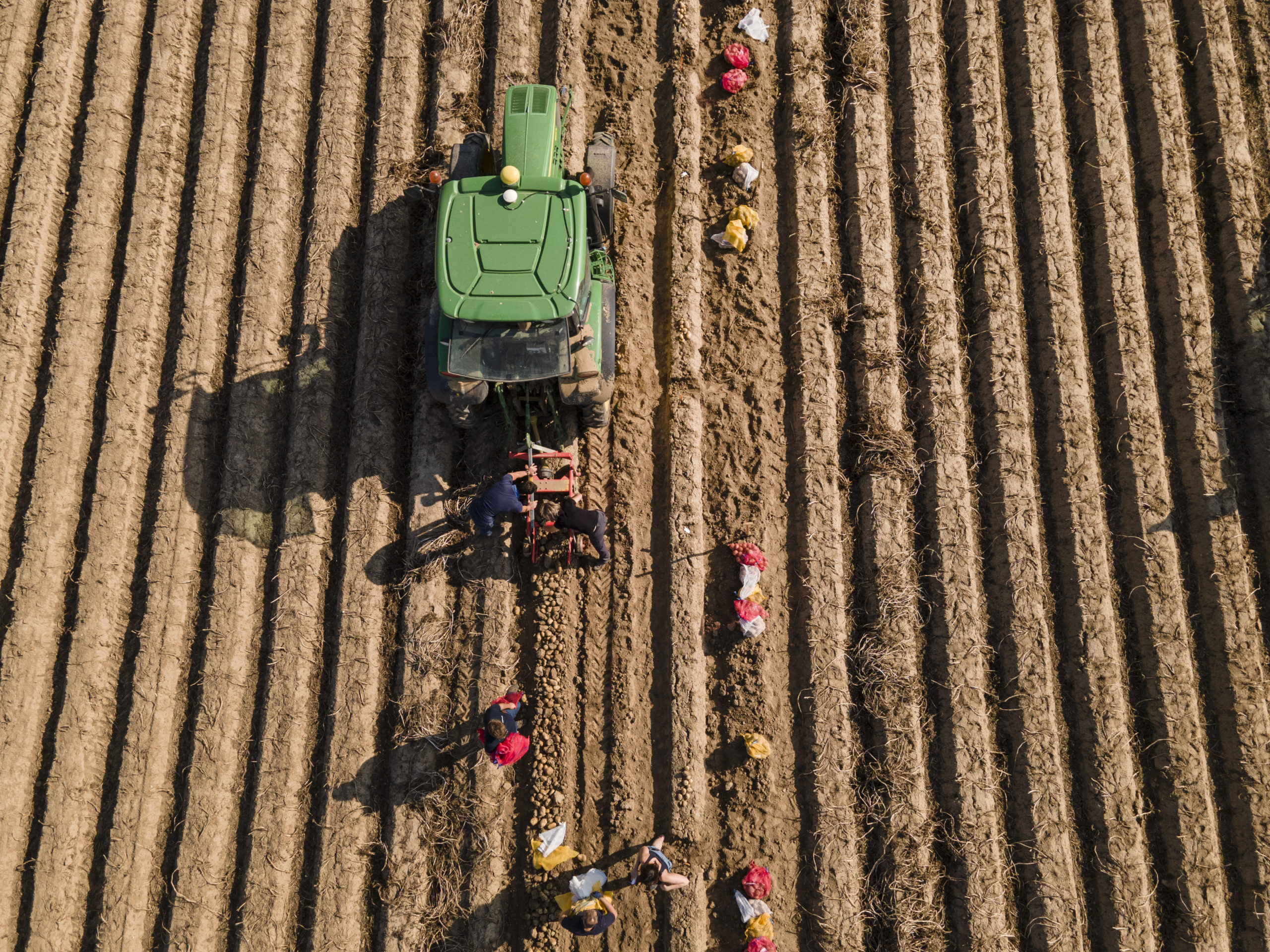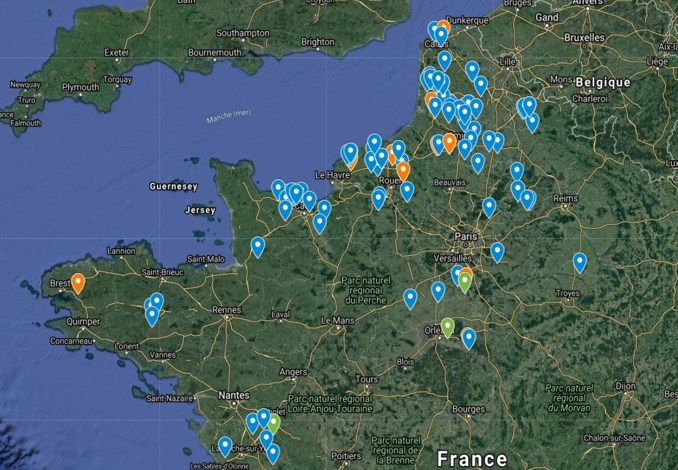 The production 
We work with 85 producers located in the major seed production areas in France in order to reduce risks. We work with basic seed growers (growing the first generations) and multiplier seed producers (producing the last 2 generations).
Worldwide Logistic
Comptoir du Plant provides a logistic department that meets the expectations of our customers. We deliver throughout Europe and all around the world, by truck or ship (referred container), in bulk, bags (poly/jute) 25kg, 50kg or big-bags. We can organize and manage all the administrative procedures required by international export.