Provide a complete and high quality range of varieties
Our variety range is complete and answer the needs of our agricultural partners for production. In this way facilitating marketing to our customers (industry / packager / consumers) and our clients for the sales in France and abroad (Europe/ international export)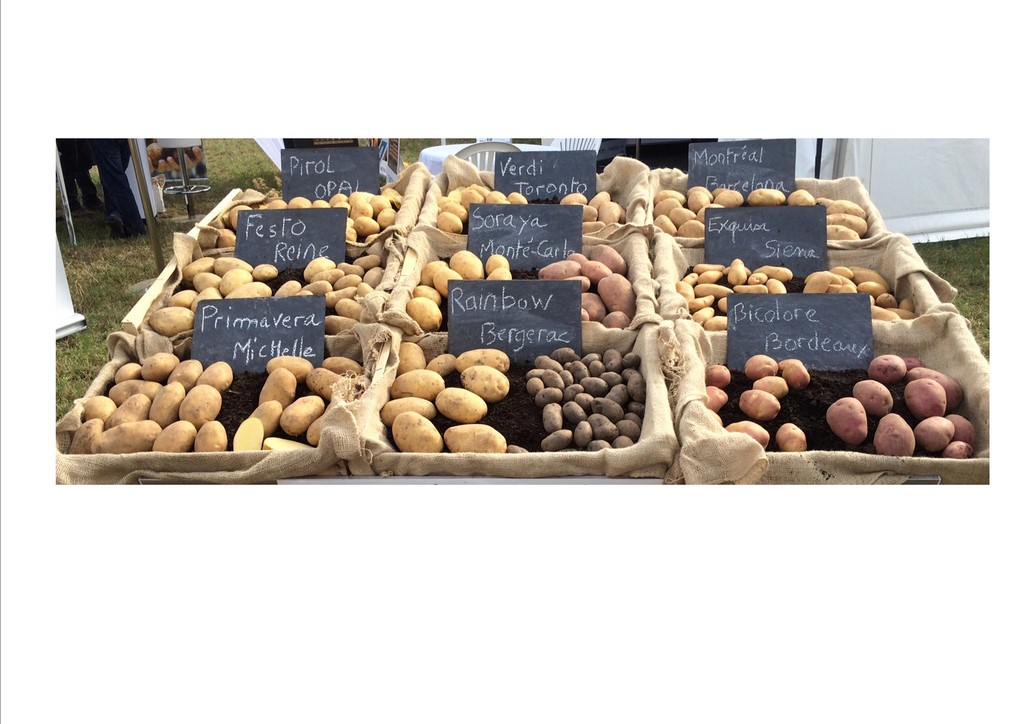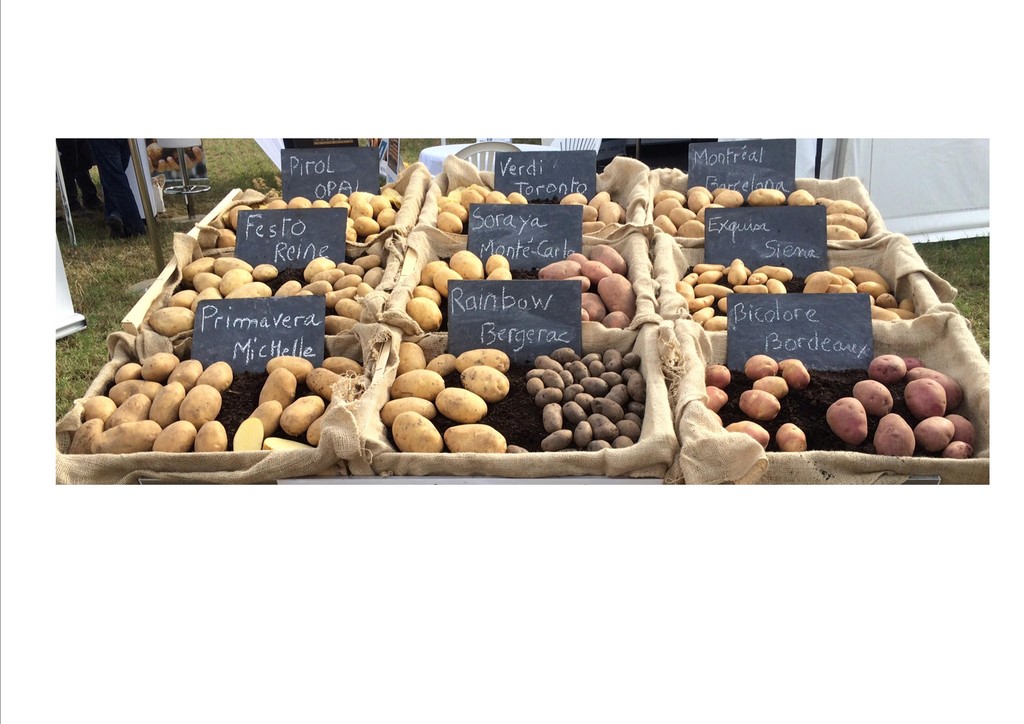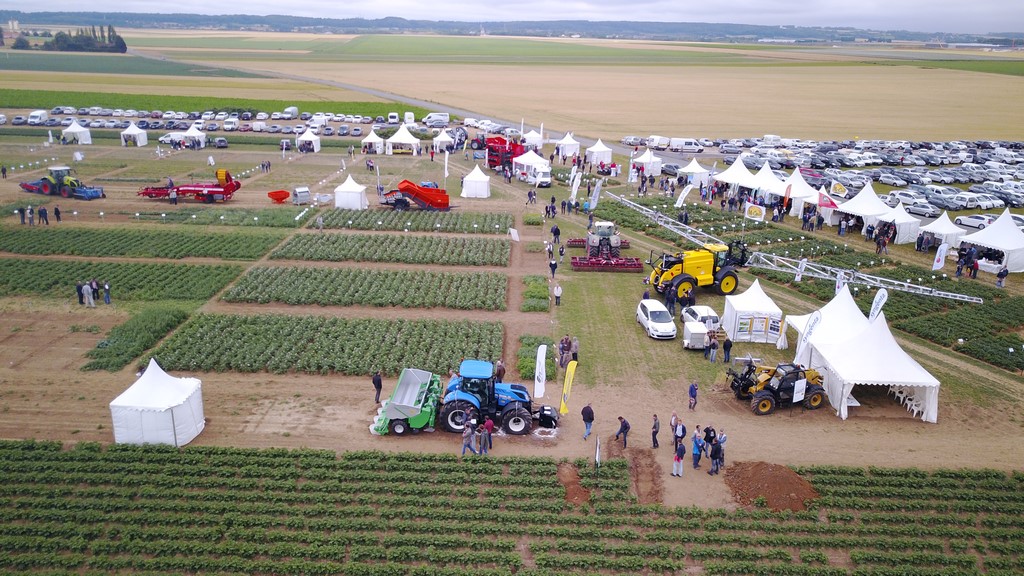 Technical agronomy advice and on the usage of our varieties
Comptoir du Plant's team is trained to provide the best advices, on agronomy and on the final use of potatoes.
Quality
Quality is a major issue for the Comptoir du Plant. This is a constant concern, from the selection of varieties to the delivery towards our customers. Our quality assurance system, our implemented procedures and the regular monitoring of the quality of our seeds provide a high quality range of products every year.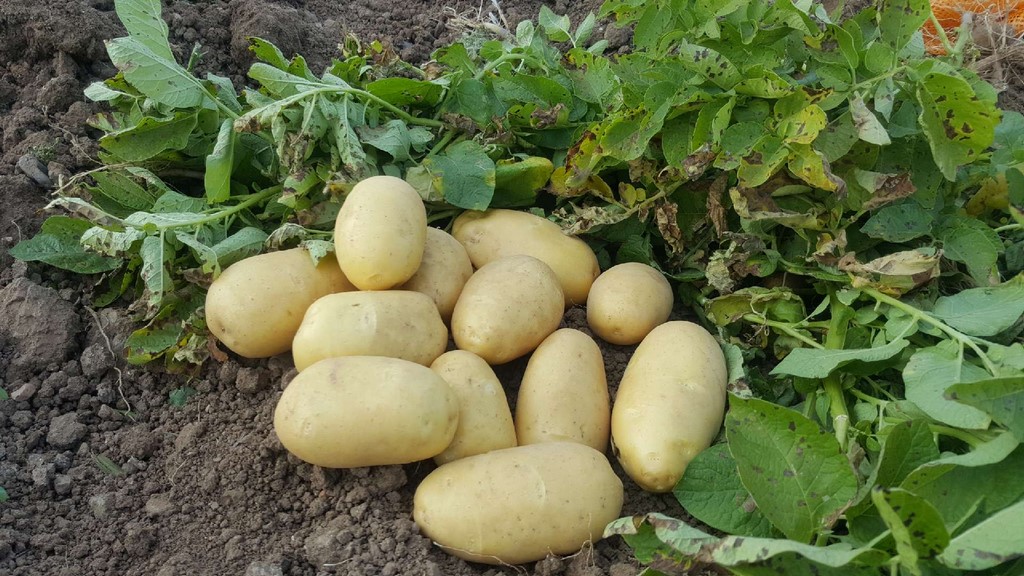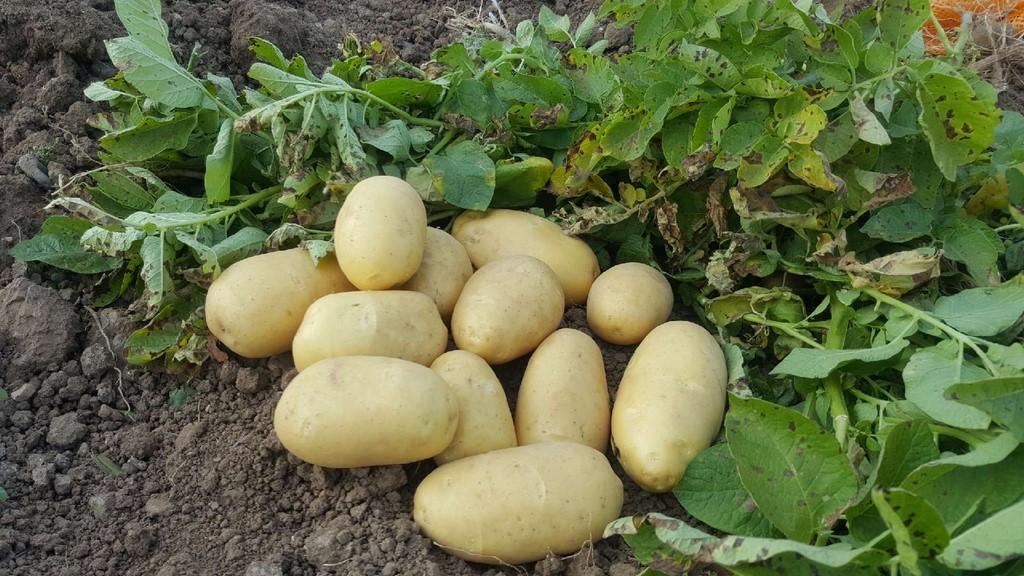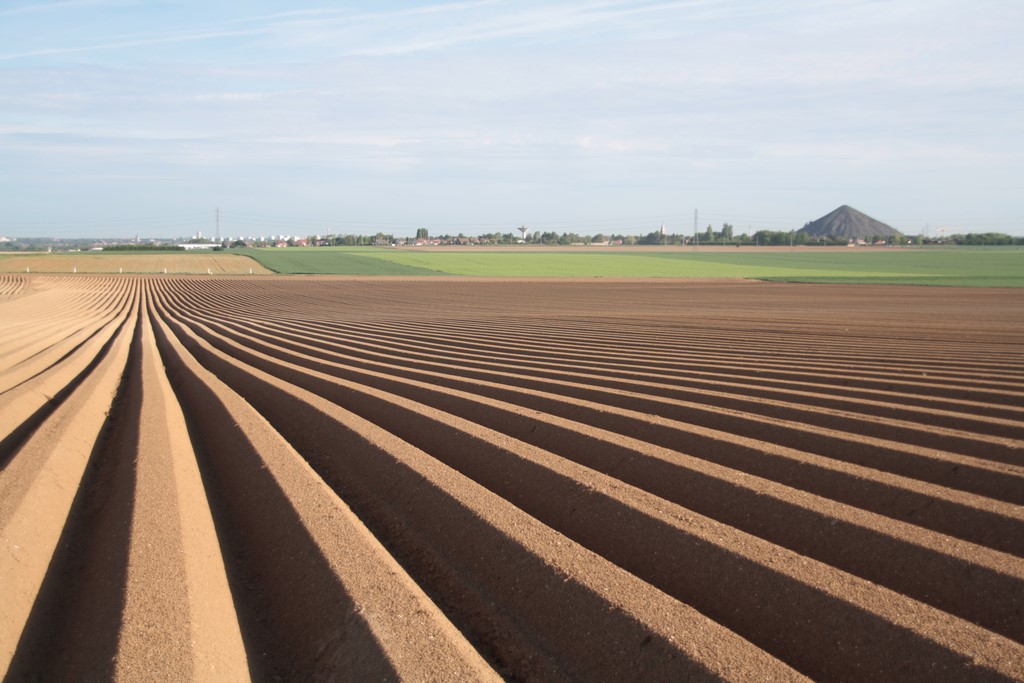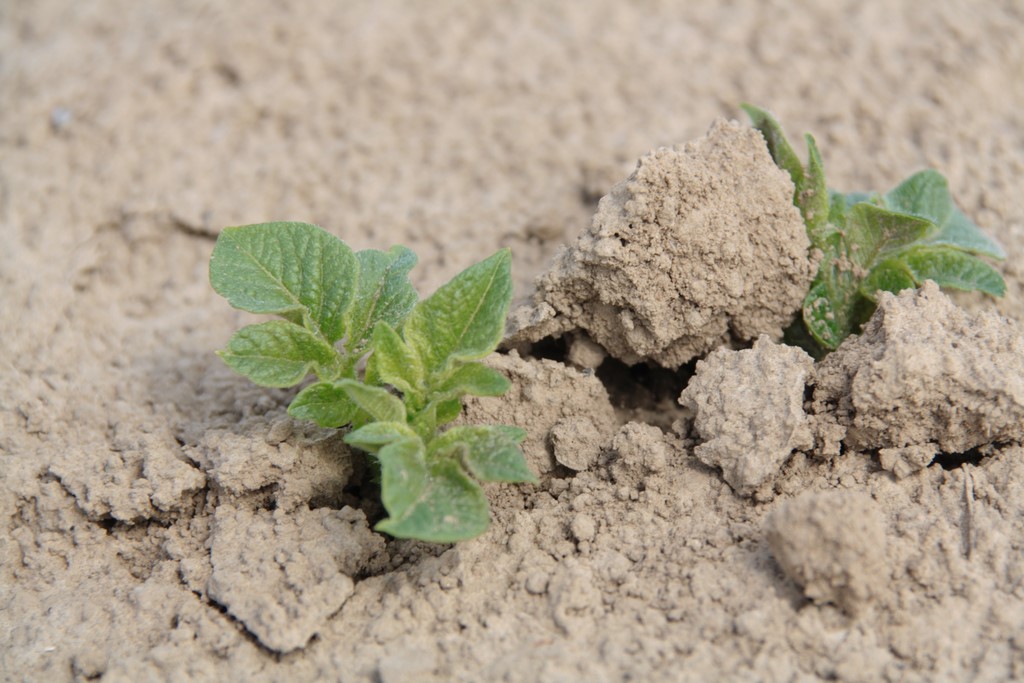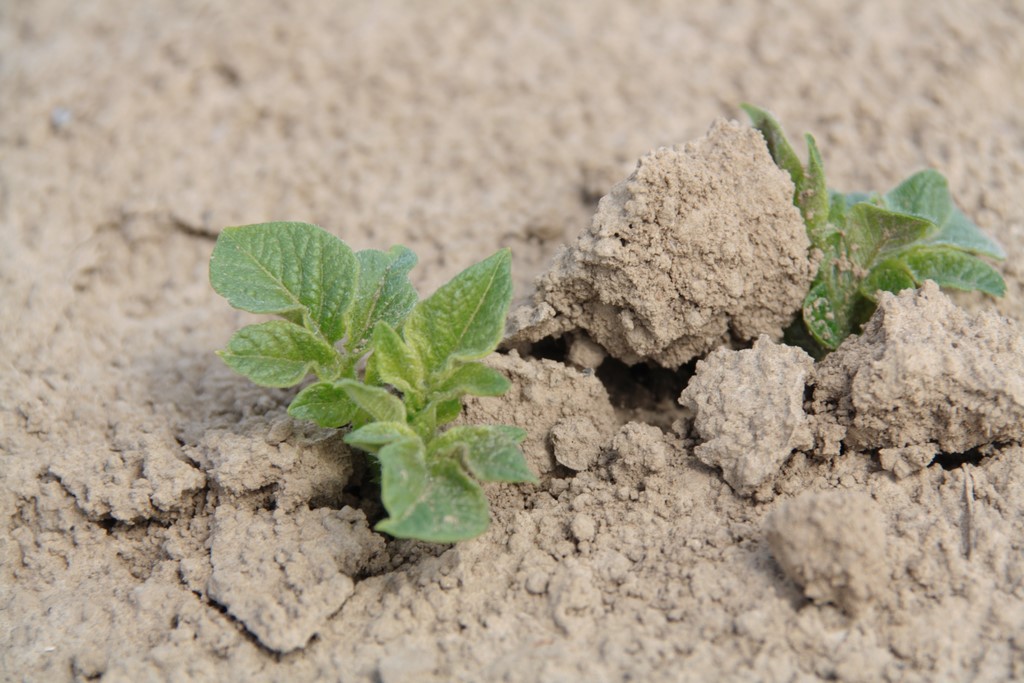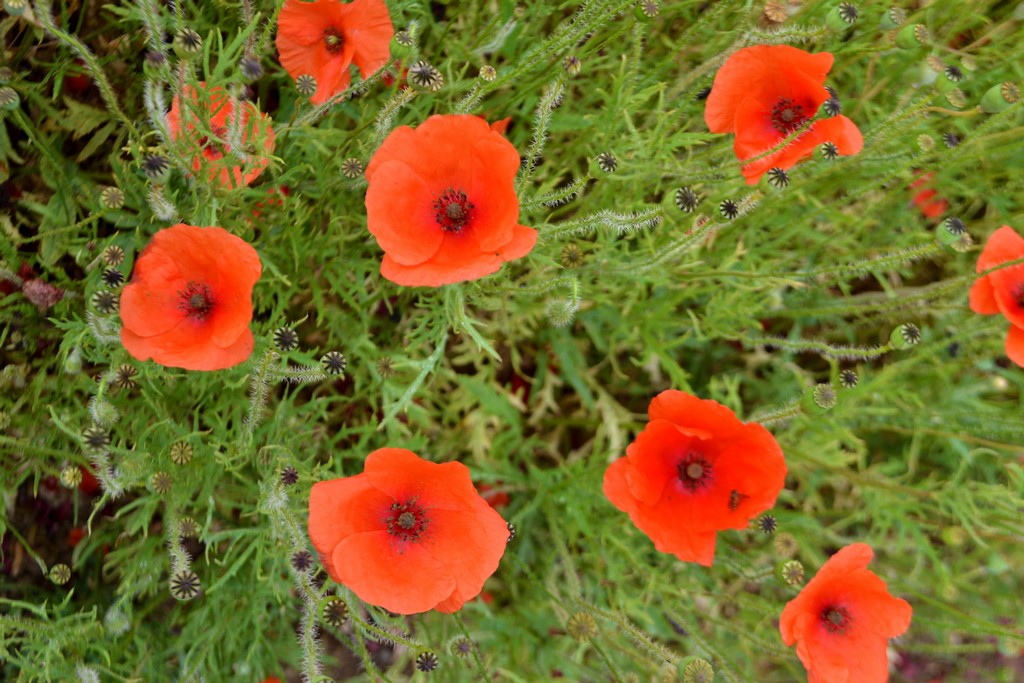 Corporate social responsibility (CSR)
Our approach was developed with the aim of "Offering seeds of recognized varieties which allow customers, suppliers and the Comptoir du Plant to have a profitable and sustainable development while answering the future environmental and societal challenges."
Indeed, market expectations are changing and we believe that it is important to use less inputs (namely water, fertilizers, and plant disease control products ), to take strong decisions to preserve our environment while conducting daily social and societal actions.
Innovation, Research and development
Each year, more than 200 varieties are tested in trial fields in order to anticipate all the changes in our constantly evolving environment. We want to offer to our partners and customers innovations that meet new needs (concerning issues such as respect of the environment, resistance to diseases, optimal taste, culinary quality, commercial and logistics aspects)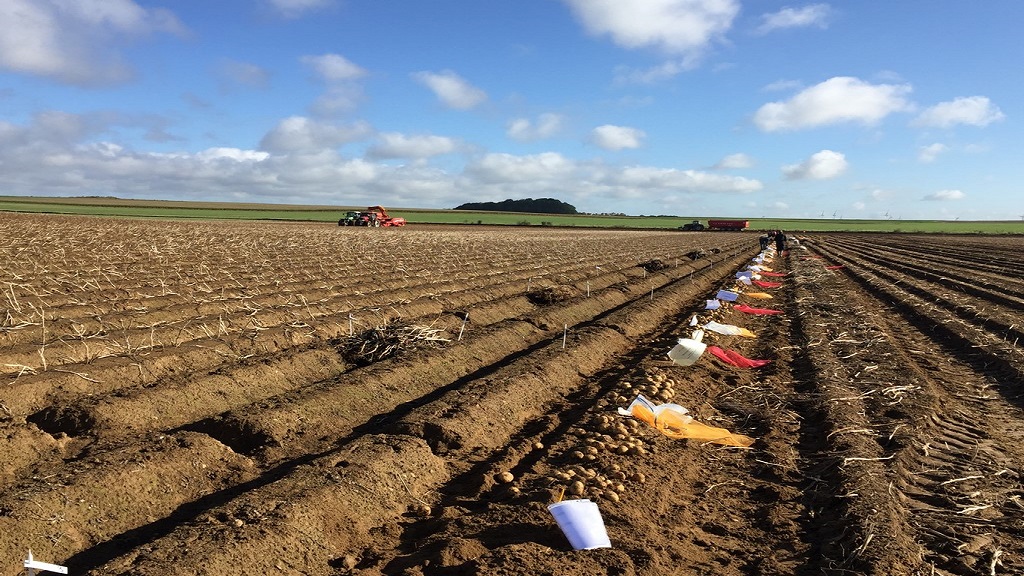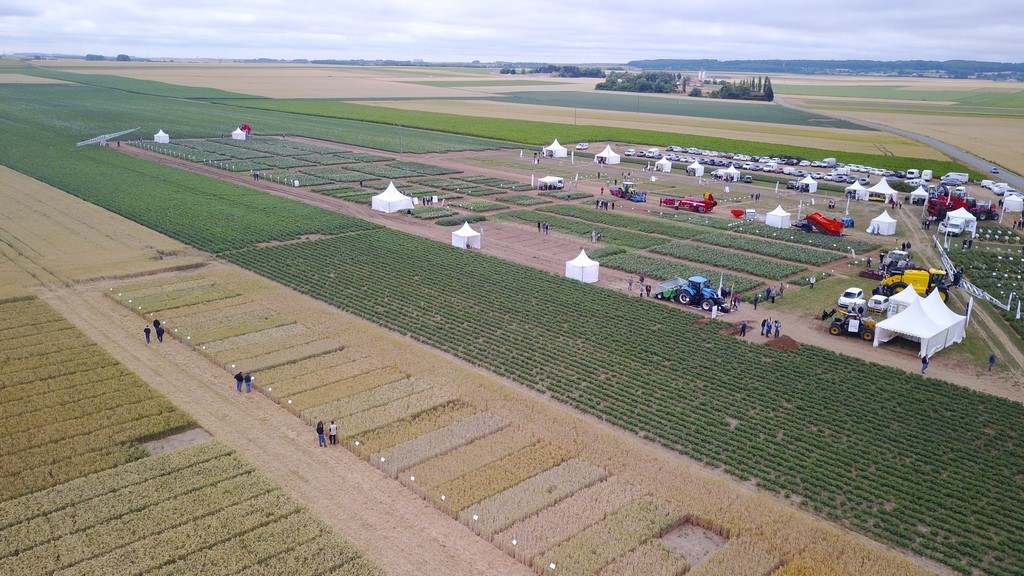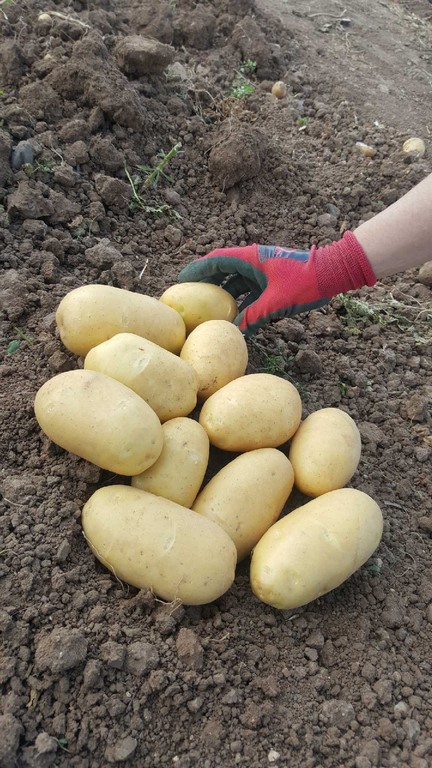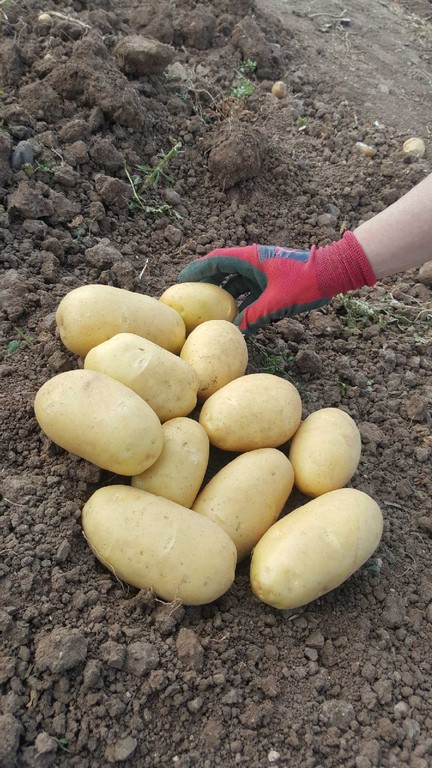 Proximity
One of our strengths is our proximity towars our growers, partners and customers. Our human-sized structure favours listening  and dialogue, in order to meet everyone's expectations.
Partnership
We want to work with our partners, customers and suppliers over the long term. We offer contracts and we have the will to establish a reliable and sustainable partnership.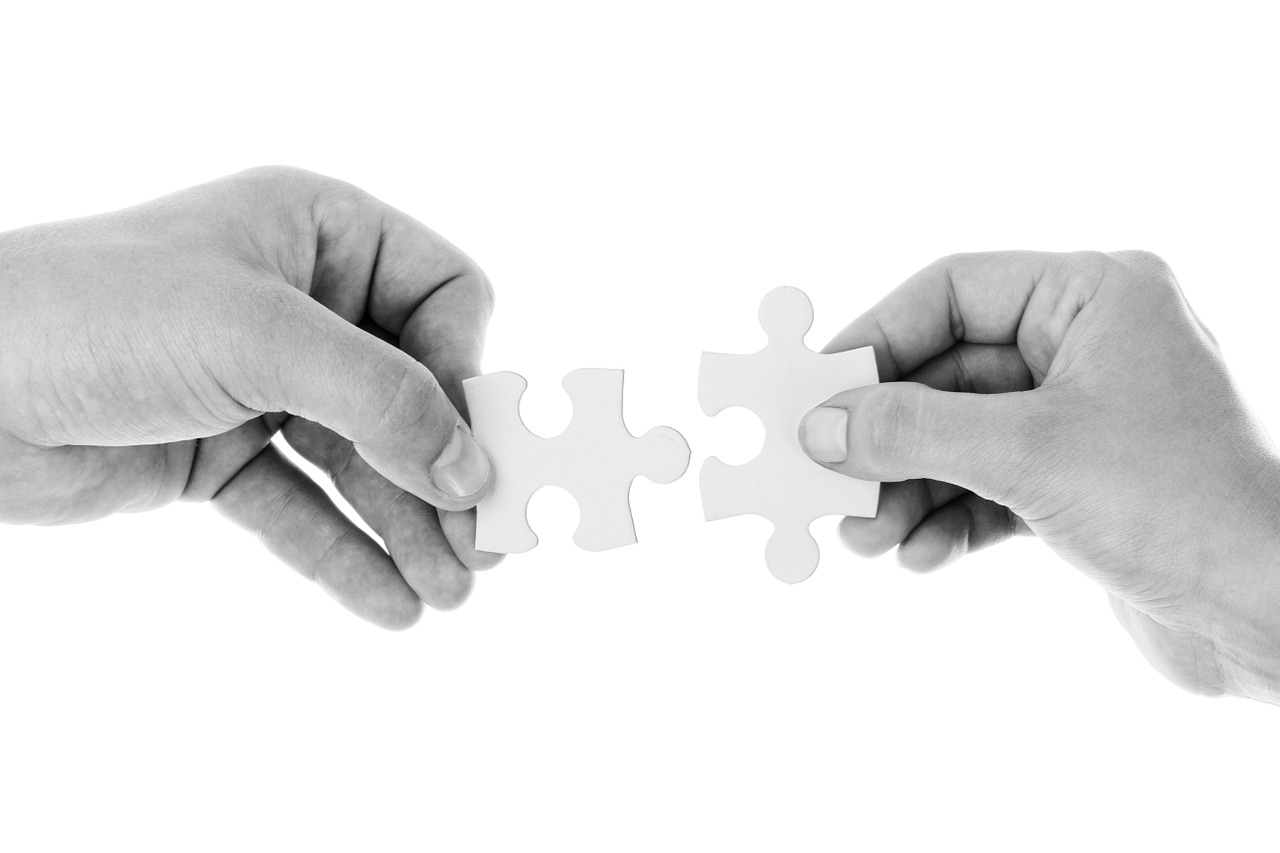 Reactivity
With our modern technology, our logistic department is efficient and responsive.